Američki film Povratnik najveći je dobitnik ovogodišnje dodjele nagrada Britanske akademije filmske i televizijske umjetnosti BAFTA osvojivši pet priznanja, uključujući nagrade za najbolji film, najbolju režiju (Alejandro González Iñárritu) i najboljeg glumca (Leonardo DiCaprio).
S obzirom na to da se dodjele ovih nagrada smatra odličnim predskazateljima za dodjelu Oscara, sada se Povratnik i zvanično nameće kao glavni favorit.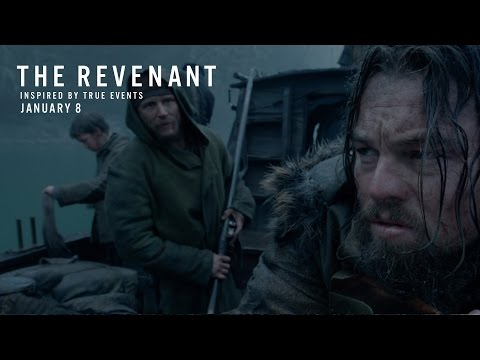 Najboljom glumicom proglašena je Brie Larson (Room), dok su za sporedne uloge nagrađeni Kate Winslet (Steve Jobs) i Mark Rylance (Bridge of Spies).
Odlično je prošao i film Mad Max: Fury Road, koji je nagrađen sa četiri priznanja, premda su sva ona stizala u tehničkim kategorijama. Za razliku od njega, drama Carol, koja je imala ubjedljivo najviše nominacija, niije osvojila nijednu nagradu.
Najboljim britanskim filmom proglašen je Brooklyn, nagradu za najbolje animirano ostvarenje ponio je film Inside Out, dok je za najbolji dokumentarac izabran film Amy.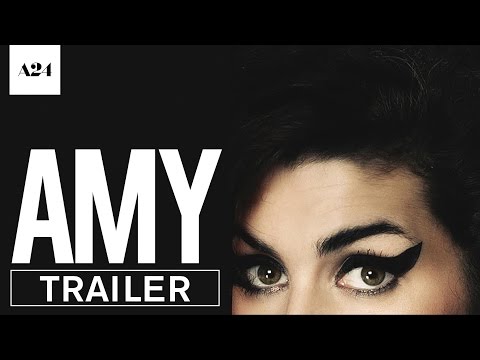 FBL PREPORUKA