Jedan od najpopularnijih alternative rock bendova devedesetih i ranih 2000-ih godina, Garbage, objavio je novi singl No Horses. Sve prihode od prodaje i preslušavanja singla bend će donirati Internacionalnom komitetu Crvenog Krsta do kraja 2018.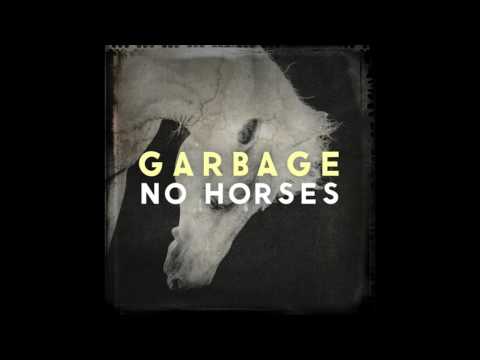 - Pjesma No Horses je u osnovi napad panike podstaknut snovima. Mračno viđenje budućnosti u kojem vladajući režim vrjednuje samo profit i uspjeh ne ostavljajući prostora malim prelijepim stvarima, sitnim gestovima i velikim zvijerima, izjavila je povodom objavljivanja singla pjevačica Shirley Manson.
U toku ove godine bend Garbage je objavio i svoju autobiografiju naslovljenu This Is The Noise That Keeps Me Awake za koju je svaki član benda pisao određeni dio priče. Pored sam biografije, knjiga sadrži i nikad ranije objavljene fotografije benda.
FBL PREPORUKA