Nakon spotova za pjesme Cold Weather, Our Little Girl, Destiny i Told You Once, banjalučka kantautorka Catrin Noise, povodom deset godina bavljenja muzikom, daje vizuelni identitet i pjesmi Out sa istoimenog albuma, samostalno objavljenog 2011.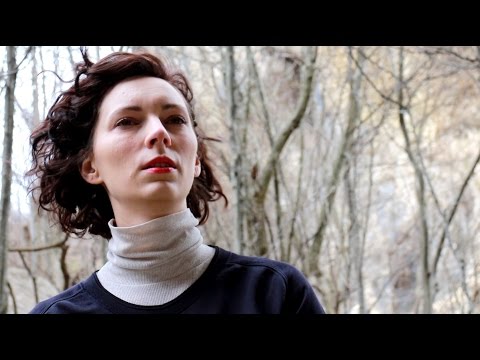 - Osnovna nit koja prožima album – potreba za promjenom postojećeg stanja – u svom je vrhuncu u pjesmi Out. Ovo nije ljubavna pjesma, nego reakcija na sputanost u društvu, i sputanost individue sopstvenim strahovima. Eksplicitno se izražava kako trenutna pozicija više ne može da se bespogovorno toleriše (A way out of here I should have to find). Spot prati ovu priču. Osoba bježi jer joj nešto prijeti, a zapravo bježi od sebe. Nije sigurno šta je stvarno, šta je paranoja. Crne ruke nisu sasvim crne, jer kad se osvijesti uzrok beznađa, osvijesti se i rješenje, kaže kantautorka.
Na albumu Out nalaze se autorske pjesme Catrin i VT (aka Plavi podrum), a VT potpisuje i produkciju svih pjesama. Single Remember objavljen je 2014. u izdanju net-label izdavačke kuće Fwonk* iz Velike Britanije. Pjesma Ruke je singl nastao 2016. u saradnji benda Akoben Electric i Catrin Noise.
FBL PREPORUKA