Demofest je odlučio da proširi svoje žanrovske granice pa će tako ove godine udovoljiti i ljubiteljima elektronske muzike. Naime, internacionalna DJ zvijezda Funkerman iz Holandije i poznati britanski DJ tandem Freemasons nova su imena desetog Demofesta, koja će obogatiti revijalni program banjalučkog festivala demo bendova.
Pravim imenom Ardie van Beek, Funkerman je deep house, house i tech house DJ i producent, koji zajedno sa kolegom Fedde Le Grandom i producentom Rafom Jansenom vodi izdavačku kuću Flamingo Recordings. Također je osnivač izdavačke kuće Can You Feel It Records.
Funkerman i Flamingo Recordings stoje iza hitova kao što su Put Your Hands Up For Detroit, The Creeps, Speed Up i 3 Minutes To Explain, a sa svojim klupskim večerima Flamingo Nights, Funkerman je postao međunarodna zvijezda. Funkerman je objavio jedan album, House for All, 2010. godine te više od 40 singlova i EP izdanja, kao i preko 40 remiksa.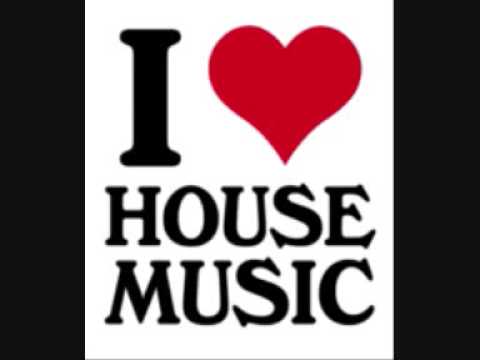 Freemasons su DJ duo iz Brightona, koji čine producenti Russell Small i James Wiltshire, a uglavnom barataju sa žanrovima kao što su house, dance, funky house i disco house. Duo je 2005. transformisao hit numeru This Time Baby od Jackieja Moorea, iz 1979. i hit When the Heartache Is Over, Tine Turner, iz 2000. godine u međunarodni klupski hit Love On My Mind. Od tog trenutka njihova karijera kreće ulaznom putanjom, što je rezultovalo objavljivanjem četiri albuma, kao i brojnih singlova od kojih je većina završila u vrhovima internacionalnih dance top-lista.
Freemasons su poznati kao majstori remiksovanja pa su se njihove verzije našle na mnogim singlovima slavnih muzičara, među kojima su Jamiroquai, Faith Evans, Beyonce, Fat Boy Slim, Kelly Rowland, Kylie Minogue, Moby, George Michael, Adele, Depeche Mode i mnogi drugi.
Funkerman će nastupiti u četvrtak 20. jula, prve festivalske večeri, dok će se Freemasons na binu Demofesta popeti u petak, 21. jula.
Organizatori podsjećaju da je još uvijek otvoren konkurs za takmičarske bendove desetog Demofesta na koji se mogu prijaviti svi bendovi iz ex-Yu, a svi detalji se mogu naći na zvaničnom sajtu festivala na oficijelnom sajtu DEMOFEST festivala. Ovogodišnji Demofest će se održavati od 20. do 22. jula na tvrđavi Kastel u Banjoj Luci.
FBL PREPORUKA