Danas je posjetitelje stranice Business of Fashion čekalo ugodno iznenađenje. Tim iza projekta objavio je spisak 500 najutjecajnijih stručnjaka iz svijeta mode, koji tjeraju industriju prema naprijed.
- Ovo je jedina web-stranica na kojoj možete pronaći upravo ovakav popis, rekao je Imran Amed, osnivač stranice.
Petstotina stručnjaka, 27 nacionalnosti iz 50 država, birani su prema reputaciji, uspjehu i sličnim faktorima – 148 predstavnika iz SAD-a, 106 iz Velike Britanije, 11 iz Rusije, itd. Na njemu su se našla mnoga lica, od dizajnera, direktora do modela. To su npr. Anna Wintour, Diane von Furstenberg, Christopher Bailey, Alexander Wang, Emmanuelle Alt, Victoria Beckham, fotografski dvojac Mert Alas i Marcus Piggott, Alexa Chung i Mary-Kate i Ashley Olsen te mnogi drugi, dok je nama na popisu važna osnivačica projekta Büro 24/7 Miroslava Duma.
Projekt je dobio ime BoF 500, a njegovo objavljivanje prethodi lansiranju printanog izdanja Business of Fashion koji će se uskoro pojaviti u prodaji u pariškoj robnoj kući Colette te njujorškom i londonskom Opening Ceremony.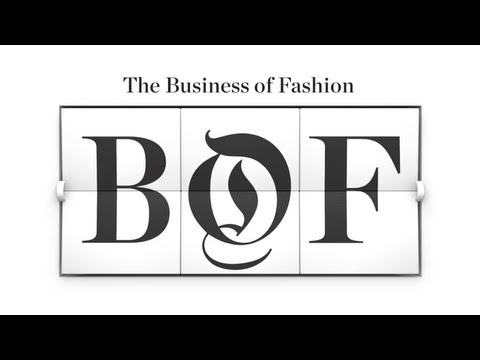 FBL PREPORUKA