Popularni pjevač John Legend izbacio je spot za svoj posljednji singl You and I (Nobody In the World), u kojem je u 4 minute proslavio prirodnu ljepotu žena. Pjesma se nalazi na njegovom albumu Love in the Future, piše Index.
I upravo je to razlog zašto volimo Johna. Osim prekrasnih balada, ovakvim potezima John vrlo često podiže svijest o društvenim problemima.
U spotu se pojavljuje i nekoliko slavnih dama, među kojima su zvijezda serije Orange Is The New Black Laverne Cox, glumica Tatyana Ali, najpoznatija po ulozi Ashley Banks u seriji Princ iz Bel Aira, te Johnova supruga, lijepa manekenka Chrissy Teigen.
A kako izgleda kad John svim ženama svijeta poruči da su prekrasne, bez obzira na rasu, boju kose, konfekcijski broj ili seksualno opredjeljenje, pogledajte u videu.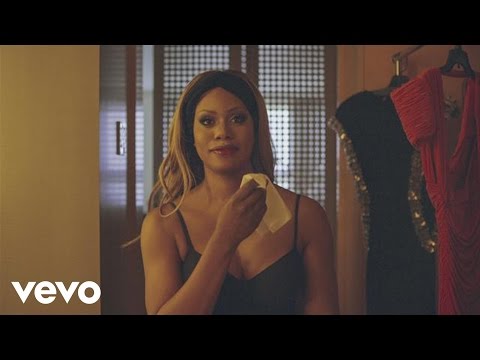 FBL PREPORUKA