Prophets Of Rage, vjerojatno najveća supergrupa na svijetu sastavljena od članova Rage Against The Machine, Public Enemyja i Cypress Hilla, dolazi u zagrebački Dom sportova 26. juna na svoj premijeran hrvatski nastup.
S obzirom da RATM nikada nisu nastupili u Hrvatskoj, a u regiji su bili samo jednom u Ljubljani prije 15 godina, ova vijest svakako će do temelja uzdrmati izrazito veliku bazu fanova koju taj legendarni bend ima kod nas. Pridodamo li tome da su se sviračkoj sekciji Ragea – Tomu Morellu (gitara), Bradu Wilku (bubnjevi) i Timu Commerfordu (bas) – pridružili Chuck D i DJ Lord, frontman i DJ Public Enemyja, najvažnijeg hip hop benda u historiji, te megapopularni B Real iz još jednih velikana, Cypress Hilla, nema sumnje da nastup Prophets of Rage u Zagrebu predstavlja jednu od najvećih koncertnih poslatica uopće u 2017. godini.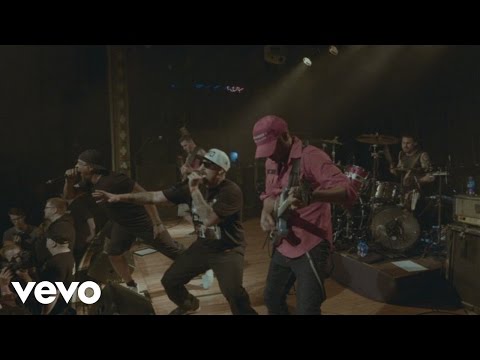 Rage Against The Machine, bez sumnje najznačajniji crossover bend svih vremena, i grupa koje je na najbolji i najefikasniji način spajala rock i hip hop muziku, objavila je za vrijeme karijere tri fenomenalna studijska albuma čije se sve najznačajnije pjesme nalaze u današnjoj set listi Prophets of Rage. Kako je Zach De La Rocha javno objavio svoju nezainteresiranost da nastavi nastupati i snimati s RATM, no isto tako i dao javni blagoslov da ostatak banda nastavi izvoditi te pjesme pod imenom Prophets of Rage, Tom Morello i ekipa pozvali su da im se priključe legende hip hopa. U svojim furioznim nastupima grupa izvodi sve ključne trenutke RATM kataloga od Killing In The Name Of, Bullet In The Head, Sleep Now In The Fire do Guerilla Radio, People Of The Sun, Testify i Bulls On Parade, kao i klasike Cypress Hilla (How I Could Just Kill A Man, (Rock) Superstar, Hand On A Pump, Insane In The Brain) i Public Enemyja (Prophets Of Rage, She Watch Channel Zero?!, Can't Truss It, Welcome To The Terrordome, By The Time I Get To Arizona).
Oduvijek izrazito socijalno angažirani i aktivni, snažnog ljevičarskog usmjerenja, Morello je okupljanje Prophets of Rage pojasnio aktualnom političkom situacijom u svijetu i skretanjem u desno mnogih velikih sila, Amerike prije svega.
Na velikom zagrebačkom koncertu Prophets Of Rage će se pridružiti još 3 gostujuća benda čija imena će uskoro biti otkrivena. Zagreb će biti jedina regionalna stanica europske turneje i jedan od svega tri nastupa koji će biti puni solo nastupi.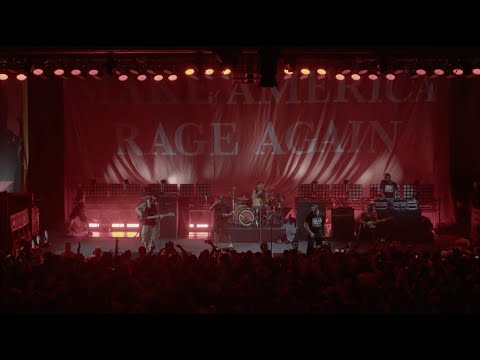 Ulaznice, po najpovoljnijoj cijeni od svega 190 kn u prodaju su do 31. decembra. Od 1. januara cijena se penje na 220 kn i na tom nivou ostaje sljedećih nekoliko mjeseci.
FBL PREPORUKA