Američki alternativni rock sastav Queens of the Stone Age objavio je sedmi studijski album pod nazivom Villlains. Album je objavila izdavačka kuća Matador Records i možete ga u cjlosti preslušati na linku Deezer ili preuzeti na linku QOTSA Google Play.
Album Villains najavljen je singlovima The Way You Used To Do i The Evil Has Landed koji su u odmah po objavljivanju pronašli svoj put do publike. Producent izdanja je proslavljeni Mark Ronson, poznat po saradnji sa Brunom Marsom, Amy Winehouse, Lady Gagom i mnogim drugima, dok se kao koproducent javlja Mark Rankin, dugogodišnji saradnik ovog benda. Dizajn omota i prateće grafike radio je umetnik pod pseudonimom Boneface, koji je radio i na prethodnom QOTSA hit albumu …Like Clockwork.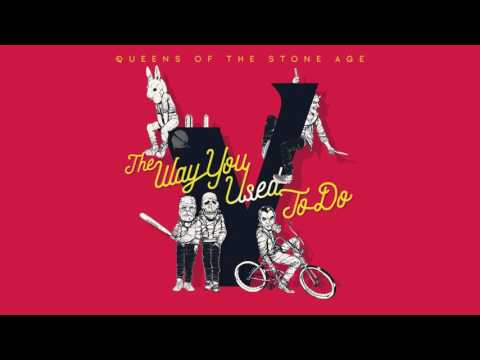 Prethodni Queens of the Stone Age album …Like Clockwork zabilježio je zapažen uspjeh kako kod publike, tako i kod kritike, a novo izdanje, po svemu sudeći, ide istim stopama.
FBL PREPORUKA