Krajem maja na YouTubeu kanalu food bloga Take Me To Food s emitovanjem su počeo burger show. Svake srijede možete pogledati kako se prave zanimljivi burgeri. Prva epizoda nam donosi recept za Ćevap burger.
- Razlog pokretanja ovakvog showa je jednostavan, ovako nešto ne postoji na YouTubeu, a potrebno je, pogotovo za sve one koji vole burgere, a to su skoro svi, bili oni s mesom ili s povrćem, rekao je Haris Suljović, pokretač bloga Take me to food.
Prvu epizodu pogledajte na YouTube kanalu, gdje se možete i pretplatiti za sve druge recepte, ali i nove epizode showa.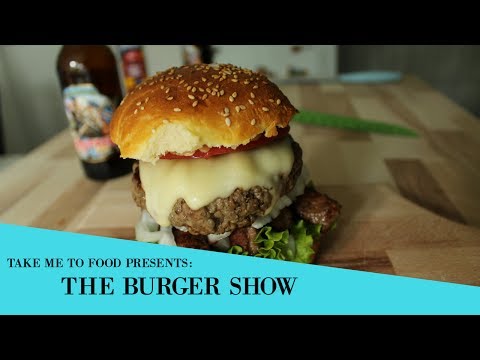 FBL PREPORUKA