Nakon što je u novembru The Weeknd na svom Instagram profilu najavio saradnju sa švedskim high street brendom H&M, pojavio se i prvi trailer teaser za novu kolekciju Spring Icons Selected by The Weeknd. Naime, H&M ga je pozva da napravi vlastitu selekciju nove proljetne kolekcije.
- Abelov ukus i stil savršeno odgovaraju raspoloženju nove sezone u H&Mu. On ima osjećaj za detalje i kombinovanje klasičnih muških komada sa streetwear odjećom, kaže Andreas Löwenstam, kreativni direktor H&M brenda.
Spring Icons Selected by The Weeknd predstavlja skup esencijalnih komada i u prodaji će biti u svim H&M trgovinama kao i online od 2. marta.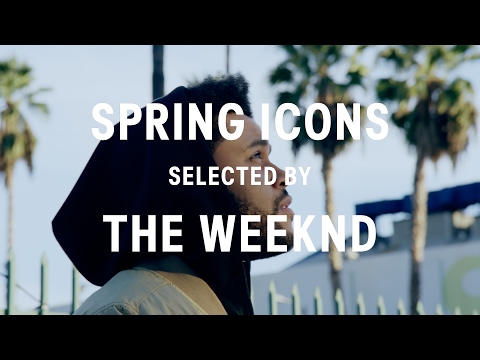 FBL PREPORUKA