Sinoć je u sklopu Nivea Fashion Weeka u Sarajevu modni dizajner Marko Fehér predstavio ready to wear kolekciju koja nosi naziv 7. Izabrao je taj naziv kolekcije, jer mu, kako kaže, broj 7 znači mnogo, a i ovo je njegova 7. samostalna kolekcija. Po simbolici to je sveti broj i obično donosi sreću. U velikim civilizacijama, počevši od egipatske, simbol je vječnog života, potpun ciklus i dinamično savršenstvo. Uz broj 7 se veže i siva boja.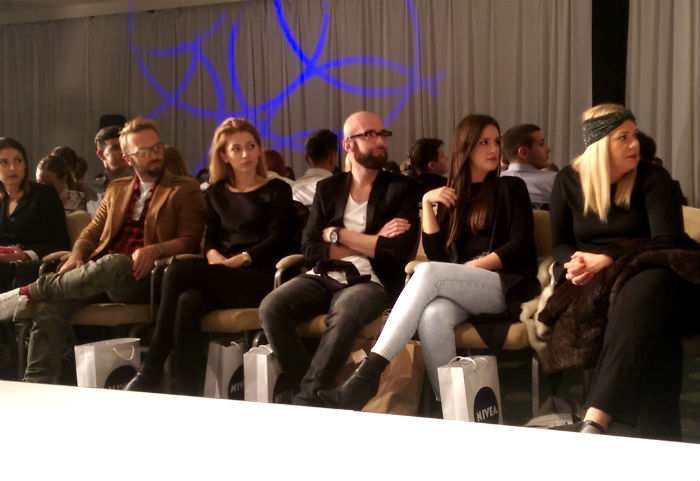 Kao i do sad i ova kolekcija nije namijenjena muškarcima ili ženama, kreirana je za sve one koji je osjećaju bez obzira na rasnu, rodnu ili bilo koju drugu pripadnost. Materijali u kolekciji su uglavnom vuna i eko koža, a ovaj put Marko se poigrao teksturom i nekim materijalima sa kojima do sada nije radio.
Marko je do sada ostvario velike uspjehe, kolekcije i svoj rad prezentovao je u svim državama bivše Jugoslavije, a pored toga i na 5. najvećem Fashion Weeku u svijetu, Vancouver Fashion Week, također bio je objavljen u prestižnom britanskom magazinu Vogue, kao prvi i za sada jedini bh. dizajner, i njegov brend je od ove godine baziran u Londonu gdje je i registrovan.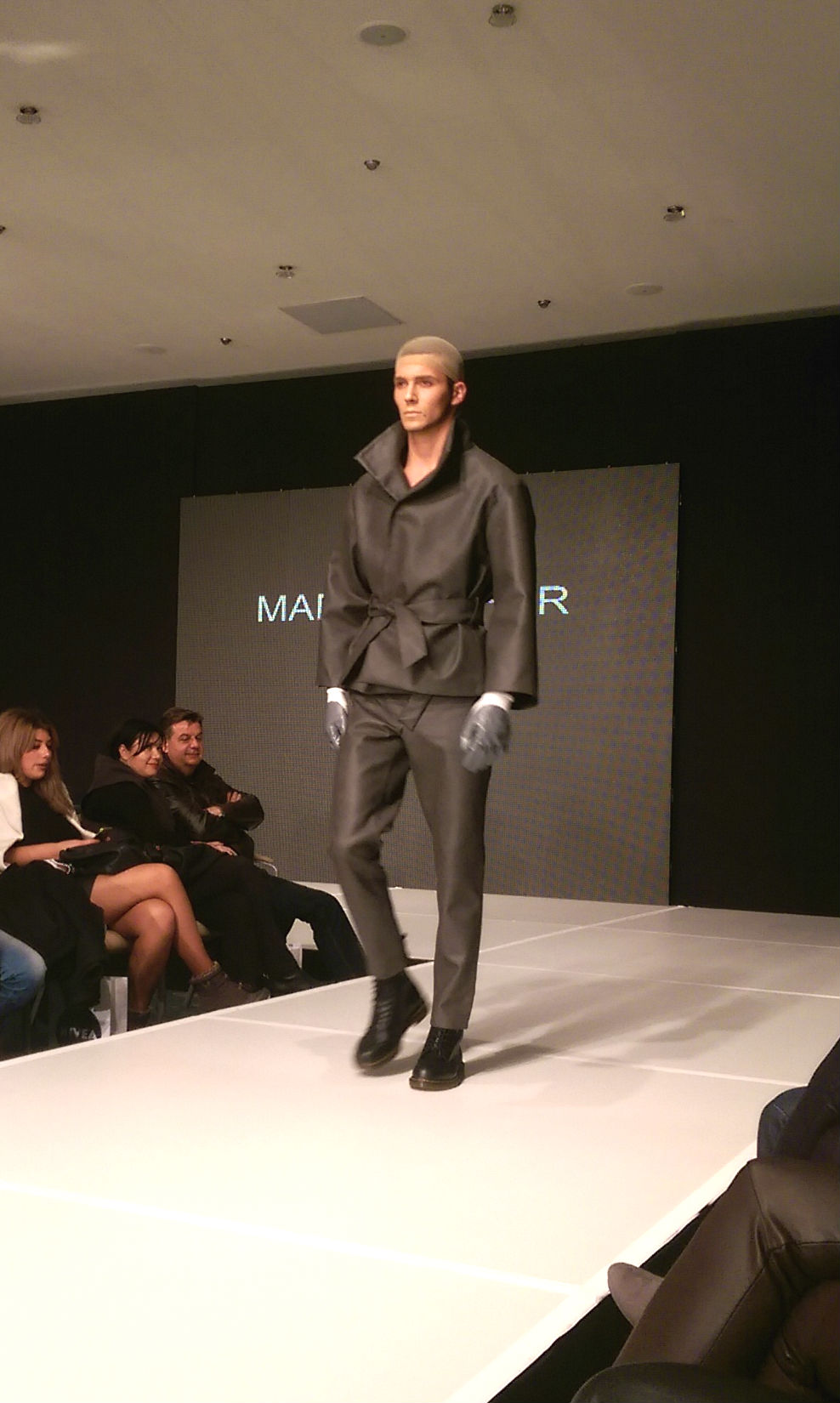 FBL PREPORUKA