Mostarski Brainswitch izbacio je svoj album prvijenac koji nosi naziv And The World Will Sleep. Album sa 12 pjesama je izašao pod okriljem izdavačke kuće Nocturne Media, a sniman je u studijima MC Pavarotti i Epicentar Studio.
Produkciju albuma potpisuje Đeno Mujić, dok su miks albuma radili Đeno Mujić i Petra Žižak. Za mastering albuma bio je zadužen James Plotkin (Plotkinworks Studio, Philadephia, USA), koji je poznat po svom radu sa bendovima Khanate, Phantomsmasher, Khlyst, O.L.D. i remiksima bendova Nadja, Sunn O))), ISIS, Pelican, Earth itd.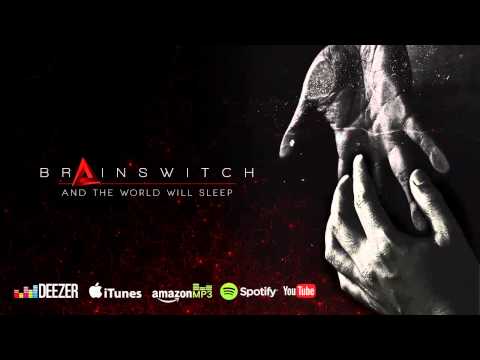 Album će uskoro biti dostupan na svim digitalnim servisima, a trenutno ga u cijelosti možete poslušati na YouTube kanalu benda ili na njihovoj oficijelnoj stranici.
FBL PREPORUKA