Moćna marylandska četvorka Clutch objavili su Book Of Bad Decisions, dvanaesti studijski album kojeg 9. decembra donose u zagrebačku Tvornicu kulture.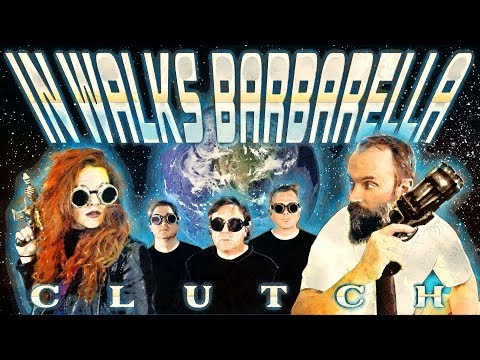 Nasljednik sjajnih izdanja Psychic Warfare i Earth Rocker mjesecima je bio intenzivno promoviran kroz singlove Gimme The Keys, Hot Bottom Feeder, How To Shake Hands i In Walks Barbarella. Uz navedene pjesme na albumu se nalazi još 11 traka, a sve zajedno su snimane, miksane i producirane u Sputnik Soundu studiju u Nashvilleu. Produciju potpisuje Vance Powell, poznat po saradnji s Jackom Whiteom, Chrisom Stapletonom i grupama The Racounteurs i The Dead Weather. Naslovnicu Book Of Bad Decisions kreirao je proslavljeni fotograf Dan WInters.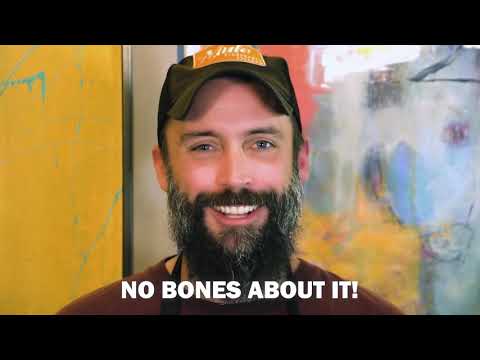 U Tvornicu kulture Clutch se vraćaju 9. decembra, dvije godine nakon premijernog nastupa koji je bio rasprodan sedmicama ranije. Ovaj put će im se pridružiti dva sjajna benda – The Picturebooks i Inspector Cluzo. Njemački alt rock / blues dvojac Fynn Claus Grabke i Philipp Mirtschink ili kraće The Picturebooks koji će predstaviti pjesme sa svoja četiri studijska albuma, ali ponajviše s onog prošlogodišnjeg izdanja Home Is A Heartache. Poslije Clutcha na pozornicu će se popeti izuzetan francuski soul / funk'n'roll bend The Inspector Cluzo. Bend koji je na sceni prisutan već više od desetljeća objavio je pet albuma, a šesti, We The People Of The Soil izbacit će 26. oktobra.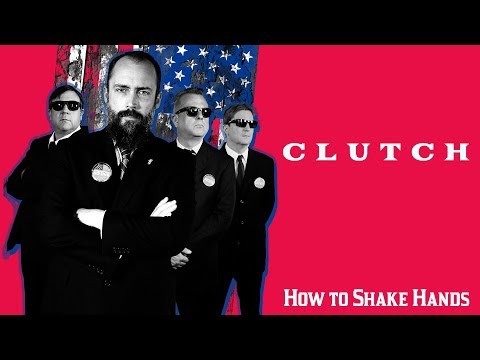 U prodaji su ulaznice po cijeni od 150 kn u pretprodaji, odnosno 180 kn na dan koncerta. Službena prodajna mjesta su Dirty Old Shop (Tratinska 18), Rockmark (Berislavićeva 13) i Aquarius CD Shop (Varšavska 13), sva prodajna mjesta Eventima i online www.eventim.hr.
FBL PREPORUKA